Recently, some users experienced an error in the verification code when using Google Authenticator to bind their SuperEx account. If you have an error when entering the Google 2FA verification code, we recommend you to refer to the following methods:

1. If the Google Authenticator on your mobile phone is bound to multiple accounts, please make sure to enter the 2FA verification code corresponding to the SuperEx account email address;
2. Please make sure to install the correct Google AuthenticatorAPP, iOS - Authenticator, Android - Authenticator;
3. Each 2FA verification code is only valid for 30 seconds, please be sure to enter and submit within 30 seconds, the timeout will cause the verification code to become invalid
4. Please make sure the mobile phone time is the same as the standard time of your time zone.

How to set standard time in iOS:
1. The mobile phone needs to be connected to the Internet;
2. Settings -> General -> Date and Time -> Confirm the time zone is correct -> Enable automatic settings;


How to set standard time in Android:
1. Open Google Authenticator and click the "Menu" button in the upper right corner: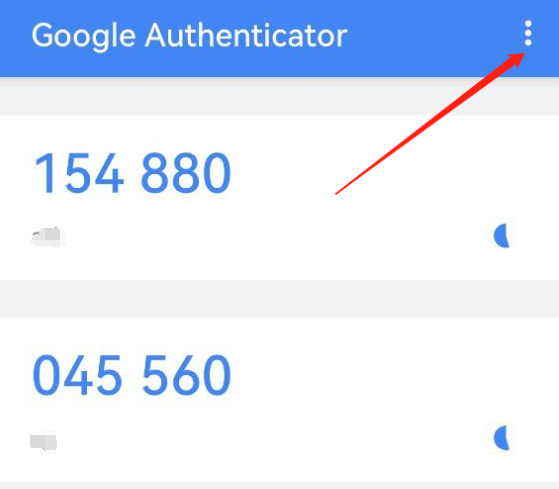 2. Click "Settings" to enter the setting interface: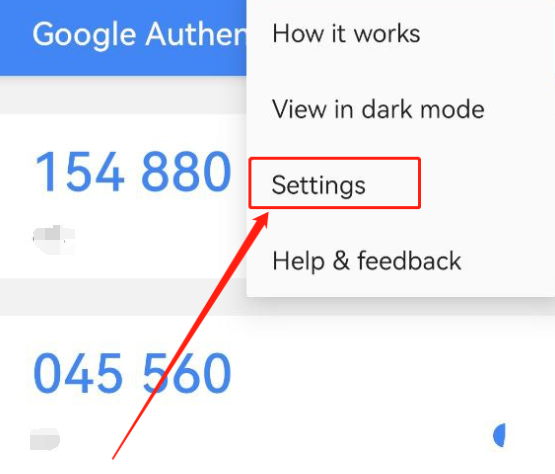 3. Click "Time correction for codes":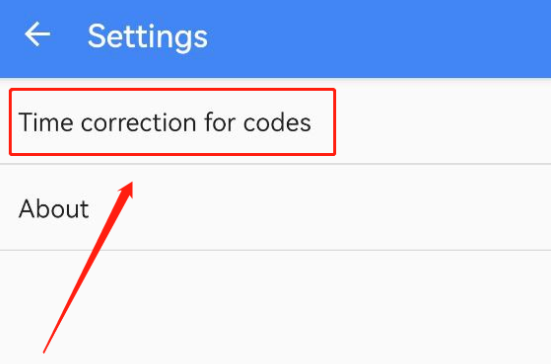 4. Click "Sync now" and wait for a while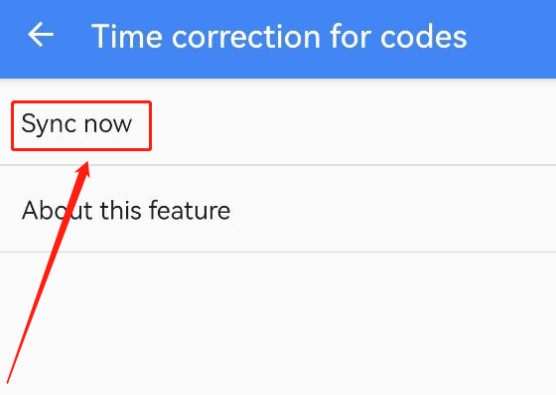 Note:
For binding Google Authenticator, please refer to: How to bind Google Authenticator (WEB)
If the above three solutions can be ruled out and the Google verification code is still invalid, you can also use the key you saved to re-bind on the Google server.
If the original Google Authenticator is lost, you need to apply to unbind the Google Authenticator first.
You can unbind by sending the corresponding information to the SuperEx email support@superex.com using the email while you registered. The SuperEx staff will take care of it within two days. The information to be submitted is as follows:
Account information, including UID, email, mobile phone number (if you haven't bound mobile number before, then it is not included);
Application Name: I apply to unbind the Google Authenticator (or retrieve the Google Key)